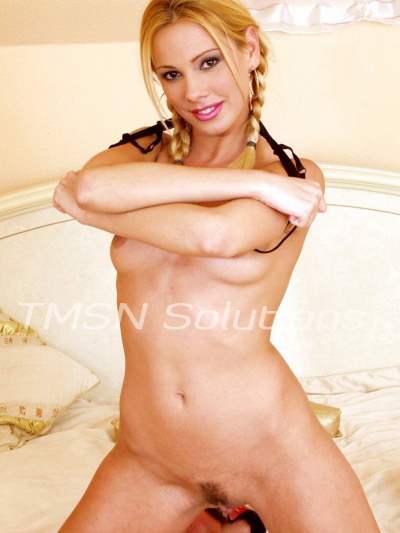 xXxFranciexXx 844-332-2639 x 208 
I crave cum. I can't help it! Ever since that first time I let a guy bust off in my mouth, it's been like a deep hunger crawling at my insides. It makes me beg for someone to coat my tongue with cum. No matter where I am or even who the man is!
As long as his balls are filled up with that delicious, creamy seed, then I need it! I'll do whatever it takes to seduce his cock from his pants and into my mouth.