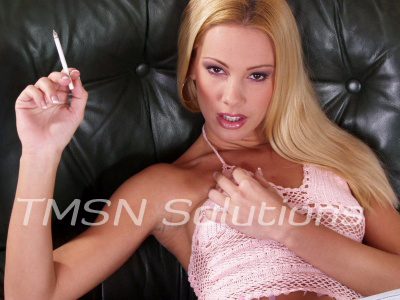 xXx Francie xXx 844-332-2639 x 208
"Doing, okay, baby?" John, my fiance swept up on my other side with a happy grin. His hand touched my back, and I froze. Adam was teasingly petting my pussy under the bartop, and now my fiance was standing beside me, asking how I was. Um, I was a fucking mess; that's how I was.
I hummed a tight-lipped, "Mmhm." John's brows knitted together, and he touched my cheek, almost like Adam had moments ago.
"You looked flushed. Are you feeling alright?" He was so sweet to worry about how I was feeling. He knew this party was a lot for me, but he had no idea why. The reason I didn't even want this party to happen was currently pulling my panties to the side and sliding his index finger between my slit.