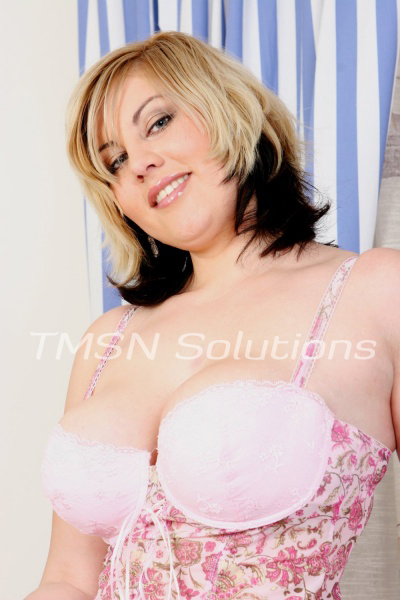 1-844-332-2639 EXT 330
A cuck collar. It's not really any different then a normal collar and leash set up. Collars and leashes are used a lot more then you think during sex. Not so much with chucks, I don't think. I had gotten my husband the cuck collar and leash in anticipation of him acting out after I took him to my friend's orgy party.
It's something we do from time to time, so I knew how it was going to go when we got back to the house. He was going to act out of his place, and I was going to have to remind him where his place was. I thought maybe the collar would be a good way to lead him back in the right direction.