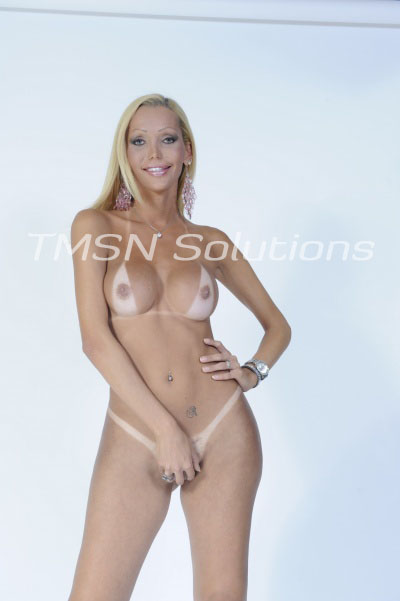 TS Alexus 844-332-2639 EXT 349 
You're a week into No Nut Novemeber. How you holding up? Balls feeling swollen and tender yet? After surviving Lockoter I foolishly assumed you'd be used to not cumming. I guess somethings a boy can just never get used to. You aren't wired that way.
You're body is always producing that thick baby batter. Always in search of a place to deposit your seed in hopes of reproducing. Too bad your balls didn't get the memo that you are too stupid to be procreating.