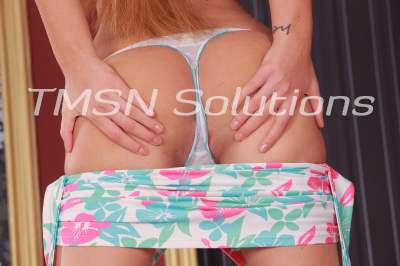 Kayla Cumsalot 1844-332-2639 ext 357
The apple didn't fall far from the tree but fuck if the tree wasn't sexier. Noah's father was an inch or two taller than him, with salt and pepper hair in the same cut. His eyes were an icy blue, where Noah's were hazel. I faltered a little when he stood up from his recliner. The football game was on, and it took a few moments for the play to finish before he tore his eyes from the game to me.
"William, this is Kayla. Noah's girlfriend, isn't she pretty?" His mom was still holding on to my shoulder, and I wondered if she could notice how my heart rate spiked.