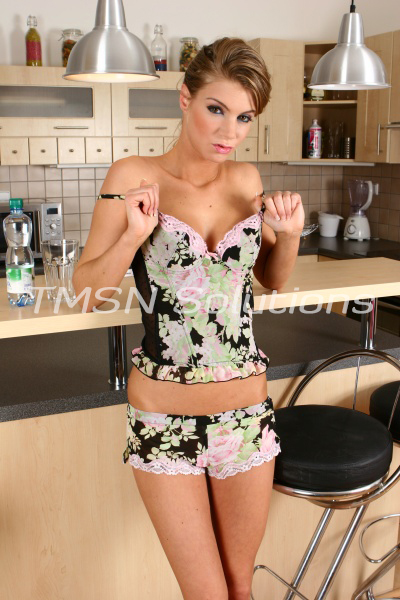 xXx Francie xXx 844-332-2639 x 208
Do you know anything about clothed female, naked male relationships? They are obviously female-led relationships—one in which clothing should be a privilege for our male partners. Men shouldn't deserve to be covered unless a woman has granted permission. Without clothing, you can't hide your emotions. Your thoughts and struggles are written all over your weak manhood. That demanding prick of yours tells us everything you are thinking.
Scared? It tucks under like the tail of a frightened pooch. Happy or embarrassed? Why that thing pulses with life, stretching to its full capacity. Which can be much shorter for some than others. A woman should be able to see all of the things her man feels since you boys aren't so good with your words.