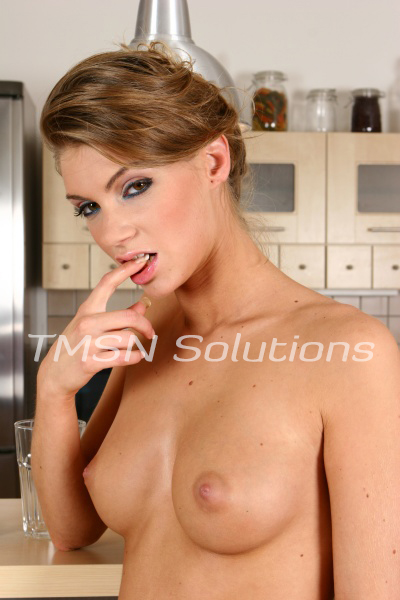 xXx Francie xXx 844-332-2639 x 208
His lips pressed softly to mine, and I felt myself melting, leaning into him as my mouth parted for his tongue. I shouldn't give in; I couldn't give in. Instead, my ex pulled me closer, and my eyes drifted closed. With nothing between us but our heartbeats, I knew I was falling back in love.
There's an old song that goes, "You shouldn't kiss me like this unless you mean it like that." I could hear the lyrics pounding in my brain, but I couldn't pull myself away. His tongue traced the tip of mine and the past rushed back. All of those feelings I thought I'd let go of took over me. But, like being caught in a tidal wave, I was helpless to resist.