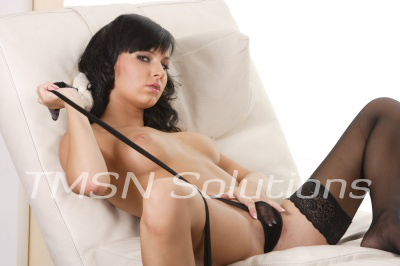 Zia 1-844-33CANDY ext 402
I am such a mega slut! That's right; I know it. I have heard it all my life since I was a teen, and I did thing with the boys that made my older cousins blush. Pleasing men and being a whore make me happy and sex is fun, right? Recently, I screwed my girlfriend's dad, and it was incredibly hot.
One of my girlfriends is A and she is such a great friend. We have been best friends since high school, and we've gone through so much together. However, I have always had a major crush on her dad, Jerry. He is young for a father and damn sexy. So, a little while ago I decided it was time to seduce him and fuck his brains out no matter how it would affect my friend. Being such a horny little slut,I just couldn't wait any longer and I really needed his dick.