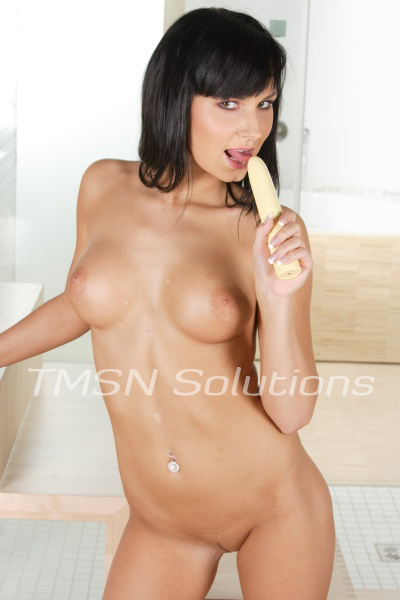 Zia 1-844-33CANDY ext 402
I am not a hooker on the streets, but I could be, that's how good I am at fucking and sucking dick. I have been told that I'm a goddess at sucking cock more than once and it makes me so happy that I can give so much pleasure to men. I have had so many dicks in my mouth that I can suck cock like a pro and I want to show you.
I am on my knees in front of you with my beautiful eyes gazing up into yours. I slowly rub your growing cock through your jeans and lick my lips seductively. Then I unzip you and free your hard cock before kissing your head gently. I can't wait to taste it and worship it.
I start by swirling my warm, wet tongue around your head and then run it up and down your shaft. Taking each of your balls in my mouth one at a time I suck on them gently and swirl my tongue around them, too. Then I take every inch of your beautiful cock into my mouth and beg you to fuck my face.