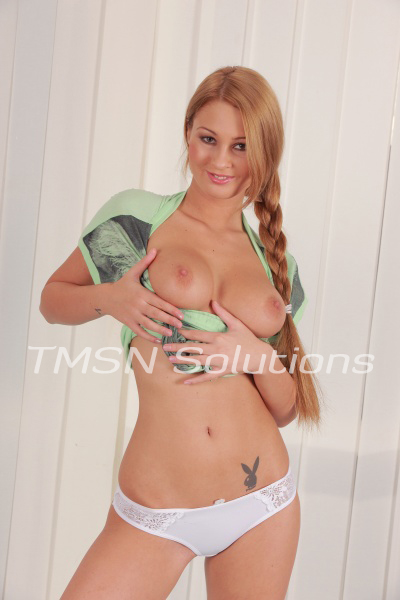 Kayla Cumsalot 1844-33-CANDY ext 357
Times are tough, strip clubs are really hurting for bodies, and I knew I couldn't let guys go without! So I started working at the Candy Factory and told my sugar daddy about the new job. He can be somewhat possessive and didn't like the idea of men actually getting to feel me grind against them. I can't say I was surprised when he showed up at the club my first night acting like a random John.
He casually came up beside me and asked if I was busy. Looking around the empty, darkly lit club, I said no and asked if he'd brought a healthy wallet for ATM playtime. He swallowed hard and nodded. My pussy throbbed at the idea of a hot, dirty role play with Daddy at the strip club.