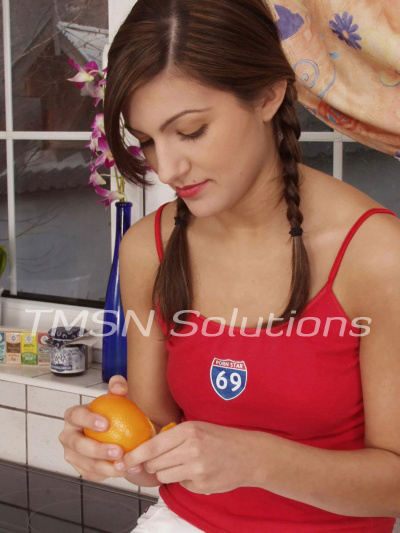 Sweet young mommy Zoey is here to take care of all my lovable little ABDL baby boys and girls. Taking care of you lets me utilize my compassionate and caretaker side of myself. You get all the care and attention a good baby like you needs.
Sweet Young Mommy Zoey
Come here good boy. Climb up on mommy's lap. Let mommy wrap her loving arms around your little body. We can rock in a rocking chair while mommy snuggles you.
As you're sitting on mommy's lap, I can feel you've got something going on in your pants. My little one is feeling squishy and warm. So, I pick you up in my arms and prop you on my hip. You love the way mommy's arm supports you as we walked towards your changing table.
You watch with wide eyes as mommy gets out your dry diaper, wipes, and powder. Then mommy lays you down on your back and attaches the safety strap across your chest. I can't have my baby falling off his changing table. That wouldn't make me a very good, sweet mommy.
I love to hear you giggle and watch you kick your legs as mommy opens your diaper. Mommy is going to change you now and get you into a nice warm and dry pamper. Once I have your pamper open I open the wipes and use them to clean up whatever mess you've made for me. Then I cover your peep and bottom in baby powder making you smell so fresh and clean.
Sometimes your diaper change gets you so excited mommy has to take care of you in that special way only mommy can. Others only need mommy to put on that fresh clean diaper and go back to our sweet snuggles. Maybe if you are a very good boy mommy will read you a story as we rock and cuddle together.
Zesty Zoey
1-844-332-2639 Ext 403