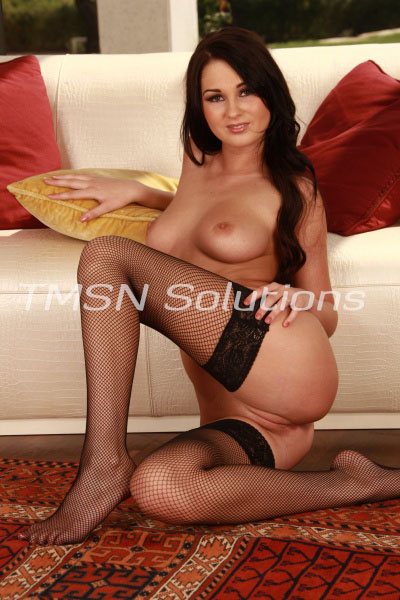 Kayla Cumsalot 1844-33-CANDY ext 357
Poor Daddy has been working soOo much lately. He keeps promising to take a real day off of work to play with me, but they need him as much as I do. Today, he has a big IMPORTANT meeting. One he "can't miss," His words, not mine. However, I woke up super horny, and I don't want Daddy to go to work. I wanna keep him home with me.
While he was in the shower, I snuck to the kitchen and crushed up ten of those gas station boner pills. I let them dissolve in his hot coffee then I watched him drink them down without question while I ate my toast. Making one last attempt to keep him home, I pouted when he said he was heading out. Daddy just kissed my forehead and reminded me that this was a meeting he could not miss.
Big Important Boner
I waved from the doorway as he back out of the drive. My head shook a little as I snickered, thinking about Daddy's giant boner scaring his coworkers. With nothing else to do, I started cleaning up the kitchen and thinking about how poor, shy Daddy would react to everyone seeing his massive hard-on.
Not five minutes later, the door swung open and walked Daddy. "Home so soon?" I grinned, feeling like I'd won. Daddy wouldn't look at me and used his briefcase to cover his crotch area.
"Meeting got changed to a skype call. I still can not miss this important meeting!" He stormed into the office, and I went back to filling in the dishwasher. The computer pinged and binged as he brought his meeting up. His voice is so nice to listen too even when he is talking about work nonsense. My body jolted when everything got quiet, and Daddy snapped. "Kayla. Get in here now!"
Kaykay helps Daddy
It wasn't a surprise, really, when I peeked in and saw. Daddy had his cock out of his pants, stroking it under the desk. It appeared he had muted everything long enough to glare at me and point to the ground. "I don't know what you had to do with this, girl, but I know it's your fault. Get the fuck under this desk and suck my dick. I need both hands."
I was all too happy to scurry on my knees and under Daddy's desk. He unpaused the meeting and talked as if I wasn't trying my hardest to make him cum. It wasn't long, however, when I heard Daddy say, "Let me show you the account." He lifted a piece of paper to the camera. This did two things, it allowed his coworkers to see the client's info, and it blocked their view of what was happening on our side of the important meeting.
Daddy stood a little as he talked about the numbers on that paper and started to thrust hard into my mouth. I held on to his hips and let him fuck my face as hard as he could while still working. There was the sound of Daddy's fist hitting the desk then my mouth was flooded with his tasty cum.
He was barely out of breath, and his cock felt even HARDER than before I started sucking him. This was gonna be JUST the kind of stay-at-home day I had been needing!
Kayla Cumsalot 1844-33-CANDY ext 357
https://sweetlovinphonesex.com
https://phonesexcandy.com/kayla/