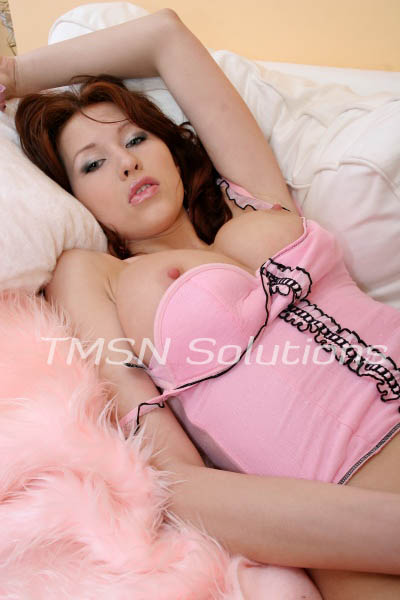 Self-proclaimed as the best cock sucker in Arizona. I decided to take myself to the local cock sucking festival. This festival had booths you could enter for having a perfect ass or best breast, and men and women would vote on their favorite. I was so excited. It was my first time going as a contestant. This guy I had met and sucked off said I would definitely win because my mouth was incredible. So he had entered my name as a contestant. So stooked I was like, this will be so much fun. My first cock sucking festival.
Deanna's Cock Sucking Festival
The jamboree was everything I expected. There were naked men with small cocks and huge cocks walking around women, and their pure form of the nude was getting fucked in glory holes. You talk about a kinky dream come true. I was definitely in a fantasy world. Checking myself into my area, one of the judges walks up to me. Your Deanna, huh, why yes, I am, sir. Can you open that pretty mouth, please? I, of course, do as the judge told me.
Your cock taste like candy.
Charming and long wet tongue. Now I have heard great things about that mouth. Are you ready to demonstrate how wonderful your mouth is to my cock. Yes, I am, of course, as he sat in my chair. His cock bulged through his pants. All eight and a half inches fling into my face. I was licking it up and down before I pushed it into my mouth.
Your cock taste like candy. I start to suck hard and deeper. Before I knew it all, his cotton candy load exploded in my mouth. Wow, I know they said you were good, but you are the first girl I was able to cum that quickly. You have my vote. The second judge was a tall, dark-skinned man. He gave me a half-smile and said it to the last girl thirty minutes just to fit him in her mouth. Judge two was about twelve and a half inches and maybe three fingers thick.
I didn't try to size him up to my mouth. I went deep throat time all over his cock and, just like the first judge, instantly squirting that milk chocolate load down my throat. It seems that I have a pattern going. Will I have your vote? Judge two smiles and says you can have my vote, and my cock, I have never been milked in such a fashion.
Last but not least, judge number three. He was about ten inches of meat and pure man. Like the other judges, he underestimated my abilities to drain a cock. With just a few licks and strokes, his cock filled my mouth with his sweet cum. Well, guys, I won first prize, a sex shop shopping spree, and a ten thousand dollar cash prize. I can't wait until next year.
Cock sucker winner 20222
1-844-33CANDY ext 297