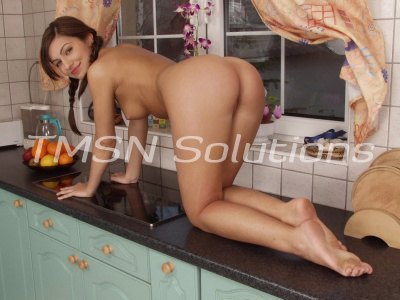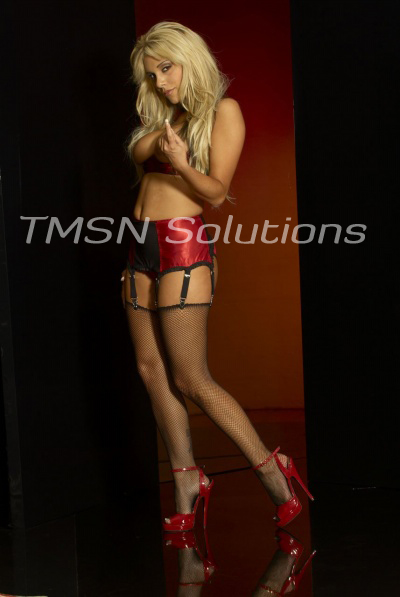 Submissive Zoey and Mistress Pandora!  I stood shivering with anticipation in the middle of the room.  My arms folded behind my back thrusting my breasts out in front of me.  I stood tall and waiting as I had been instructed, making sure my posture was perfect.  My yearning was for Mistress Pandora to be proud of my submission and not have to correct me for silly inattention to details.
My eyes fluttered shut for a moment as I felt her presence behind me.  Her warm strong hands brushed over my shoulder as she buckled my black collar in place.  I felt her move away from my back and I sank to my knees.  I pushed my knees open till I felt that familiar stretch on the inside of my thighs telling me I was in perfect position.  My hands rested, palm down, on my open thighs.  I bowed my head, my braids falling forward over my shoulders tickling the top of my breasts.
Submissive Zoey and Mistress Pandora
I focused on my breathing allowing Pandora the opportunity to inspect my submissive position.  Hoping my time spent practicing alone in the mirror was paying off, I focused on her feet as she walked around me. Then when her fingers threaded through my hair in approval, I felt a small tear form in the corner of my eye.  I had pleased her!  My pussy dampened just at the softest touch I had been granted.
"Stand at attention." Mistress Pandora commanded me.
I gracefully rose to my feet returning to standing.  My arms folded behind my back, head straight and tall, and eyes forward.  My moan escaped my lips as Pandora pinched and rolled my nipples in her fingers before placing weighted nipple clamps on each one.  Then she buckled a butterfly vibrator into place right over my clit, tightening it so it was in close contact with my body.  I knew there would be no escape from the sensations she was about to inflict on me for the next several hours.
Zesty Zoey
1-844-332-2639 Ext 403
https://phonesexcandy.com/zoey/
Domme Pandora
1-844-332-2639 Ext 403