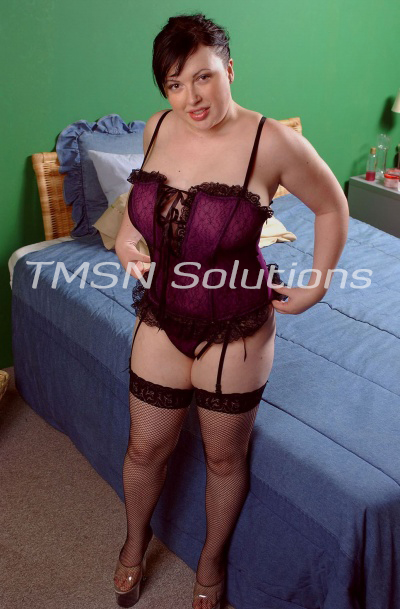 Who doesn't love a good hair pulling while fucking? Or being handcuffed to the bed? I do have my submissive side, but you know what? I love dominating little sissy faggots, panty bois, and submissives who need guidance.
I caught you! I caught you with your hand in my panties drawer–again. Tsk tsk tsk, what am I going to do with you, my little sissy boi? I think I know what to do. I pull a pair of pink cotton cheekies out of the drawer. I toss them to you.
"Here. You like to play in my panties drawer, you're going to have to model for Mommy."
You're shaking as you put one leg into the panties then the other. You pull them up over your little sissy ass and tight bussy. I can tell you are humiliated, but aroused as well.
I command you to bend over. I've brought out the plug with the pink fox tail on the end. You've been bad, so down your panties go, and in it goes, into that winking boi pussy. I invite my friends in to see you, bent over, fox tail hanging out.
You end up on all fours, acting as a table on which we rest our drinks. I flick the fox tail with my fingers, and my friends and I all laugh at you.
That'll teach you to go in MY panties drawer. Why do I think you're gonna do it again?
Paige
1-844-33-CANDY ext. 317