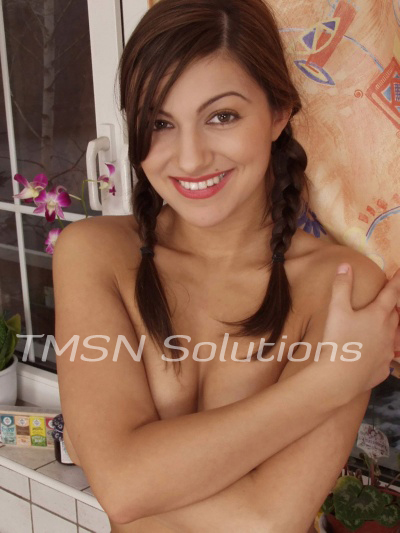 Sometimes a man like you just needs to come home and to be pampered.  You work hard out there in that crazy dump and grind world.  There should be someone waiting for you, ready and eager to cater to your every need.  That's where I come in.  I would be honored to provide the perfect submissive girlfriend experience for you at the end of a long hard day.
Submissive Girlfriend Experience
Let me help you forget about the responsibilities you have in your every day life.  I want to help you let go of that stress that weighs you down day in and day out.  Here I am to serve you and to take care of you in your favorite way no matter what they way may be for you.
Vent to me about those coworkers or bosses that drive you insane.  Tell me what's on your mind and let me make you the center of my universe.  I'll be your sounding board whenever and however you need.
Then you just lay back and relax and let me take care of you in the best erotic way I know how.  I'll caress every inch of your body with my soft, sensual, sexy voice.  There won't be a part of you left without my attention and caresses.
I want to please you with my mouth, breasts, legs, pussy, and ass.  You can take all of that anxiety and stress out on my body.  I'll lick you with my talented tongue and tease you with my fingers.  Until I have you focused on nothing but the pleasure I'm bringing you.
Sucking your cock until your eyes roll back into your head.  I'll worship it like no one ever has before.  Never would I complain about my jaw getting tired or not being in the mood.  That's what makes me better than any wife or girlfriend you'll ever have before or after me.
Come and let me treat you like a King.
Zesty Zoey
1-844-332-2639 Ext 403