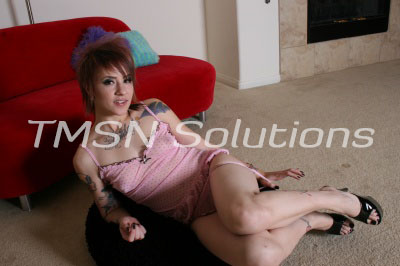 Mommy Noel <3 1-844-332-2639 ext 379
I love my ABDLs who give me complete control over their diapered butts.  Not just a little control but complete all encompassing control.  I control their dicks, diapers, and potty time.  Do you need a Strict ABDL Mommy Noelle?  Let's talk.
I want to put your cock in a diaper and leave it there till I decide you've earned to play with it.  You don't get to play with your favorite toy unless Mommy gives you permission.  I love making you earn the privilege of playing with your cock especially since you love playing with it so much.  Playing with your cock is a great motivator to follow Mommy's rules she has for you.
Strict ABDL Mommy Noelle
Mommy wants to control what you do in your diaper and when it gets changed.  There is something intimate about changing your diaper that I love so much.  I crave the power though of forcing you to use your diaper for its intended use and then making you wonder how soon I will change you.  The embarrassment you experience at this control I have over you excites me greatly.  I can use diaper changes as a reward or punishment for good or bad boys.  If you can't behave yourself then you can sit in your mess longer before mommy allows you to have a fresh diaper.
Controlling whether you get to use the potty, or your diaper is fun for me as well.  Do you get to be a man, or do you have to regressed to being little again?  Give me this control over you and it will deepen your submission to me.  It is the ultimate sense of control over you controlling even your bathroom habits and where you get to relieve yourself.
I will be your strict ABDL mommy.  Rewards and punishments will depend on how well you follow Mommy Noelle's rules.
Mistress Noelle
https://phonesexwhimpers.com/noelle/
https://sinfullysexyphonesex.com/noelle/
1-844-332-2639 ext 379