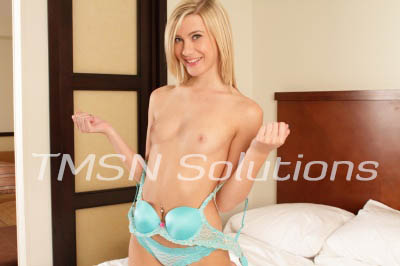 Call me @ (844-332-2639) X 287
I love the sauna! The steam, the tight feeling of the closed in space, the wetness… It's even better with my two girlfriends here with me. Jesse was laying down on the top bench exposed, breasts out pussy out. She's always had a beautiful body. A mix between something Caribbean and European, just that "I'm exotic sex kitten" look. I looked back to peek at her perfectly perky breasts. Man, she's hot… Bethany sat the seat below, and I sat on the last bench. We were trying a new workout routine and man am I stiff. I could really use… Hmm, what could relax me and take always this tension? Bethany without hesitating, gets up and sits directly behind me and puts her soft hands on my shoulder. She starts to give me a deep rub, and it felt amazing. I could also feel her tits pressed up against me, and the wetness of her pussy.
Hands of an angel I swear, it should be a sin to have such conflicting emotions and arousal. How do I keep getting myself into these situations?! It felt so good though, so I press back into her. Her hands slowly start going lower, past my shoulders. Down my collarbone, then a brief pause when she hits my chest. I nuzzle my head into her tits and she continues down to my tits and squeezes my nipples. I let out a gasp.
Then…
Jesse stirs and Bethany's hands jump back to my shoulders.
Dammit…
X0X0
Andrea
Call me @ (844-332-2639) X 287
https://candygirlphonesex.com/Andrea