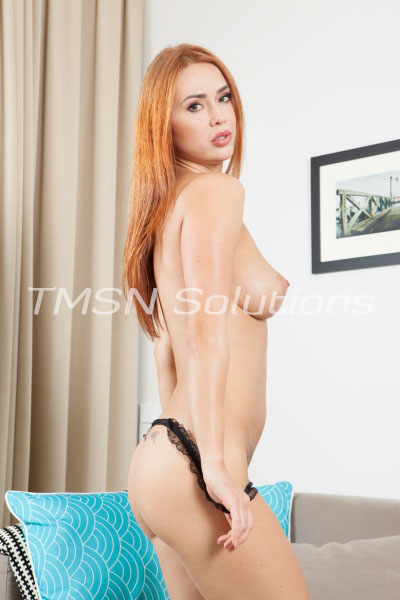 ~Idun~ 844-332-2639 ext 369
One evening a perverted stalker followed me home and tried forcing his way into my apartment. I took out my taser and zapped him in the neck. He fell down so I took the opportunity to knee him in the face. I slapped and punched him until he was unconscious. This stalker deserved the absolute worst revenge.
I cut his clothes off and laughed at his pudgy naked body. No wonder he has to resort to stalking women and forcing them to have sex with him. His average dick was nothing special… but it was rock hard. He must have taken viagra in hopes of fucking me for hours.
The only person getting fucked is this disgusting stalker. I grabbed my strap-on and planned to make his asshole gape by fucking it raw.
I kicked the son of a bitch over on his stomach and spread his dirty asscheeks with my pointed leather heel. My strap-on shoved inside of him without any lube. He didn't deserve to feel comfortable because he clearly had no problem violating my safety.
I fucked his ass so hard that he started to wake up. My fist slammed in the back of his head and knocked him right back out.
After fucking his ass deep and hard until it was a gaping mess, I flopped him over and decided to give him a taste. I pried his mouth open and shoved the dirty strap-on in his mouth. Hearing him choke on my filthy cock made me feel so powerful. This stalker is going to be my new pathetic bitch boy.
~Idun~ 844-332-2639 ext 369
https://candygirlphonesex.com/idun/