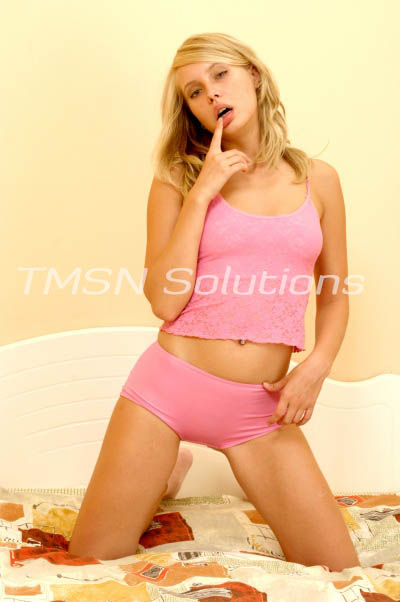 *Allison* 844-33-CANDY ext 286
Cum swapping is something I find extremely sexy. It's even sexier when you force me to taste your cum. Wrapping my luscious lips around your big dick and sucking you off until you blow is what I crave. I daydream of us making out passionately after you cum inside my mouth. Feeling our tongues touch as you snowball me will send me over the edge.
Can you imagine how long I've been waiting to fuck someone like you? I can tell that you're someone that will fill my pretty mouth full of hot cum. I know a naughty boy when I meet one. Hearing you talk dirty to me while I rub my clit is almost too much to handle. You have such a beautiful nasty mind so I love it when you share your dirty thoughts with me. 
I can't wait to have your warm delicious cum drip out of my mouth as we make out. Your lovely cock gets so hard whenever your tongue feels how much cream you give me. The product of our passionate session tastes so damn good. I'm practically drooling thinking about the next time you snowball me. 
*Allison* 844-33-CANDY ext 286
https://candygirlphonesex.com/allison/