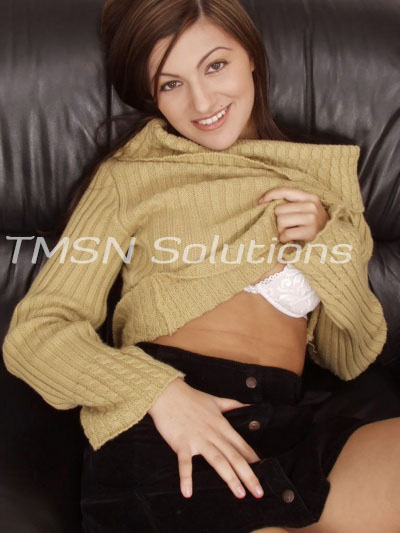 My very hot and sexy neighbor just installed a hot tub.  I'm completely and totally jealous.  So, I decided to sneak over the fence one night when I was pretty sure he would be asleep.  I thought I was being sneaky and quiet but apparently not as much as I thought.  Because suddenly the back yard light popped on and the back door opened.  He came out in just his boxers, hands on his hips, towering over me.
What the fuck do you think you're doing back here, young lady?
Hot Tub
First, that tone completely melted my insides and made my pussy go all soft and wet.  Then I felt completely speechless.  So, I just stared up at him and then looked down at the hot tub.  I let my lips spread into a big wide smile and was heartened when I watched his eyes immediately go to them and caught his cock twitch inside his shorts.
Truthfully, I thought I could sneak into your new hot tub, and you'd never know.  I was being a naughty little girl, wasn't I?
He did that eyebrow raise thing that says everything without words.  Then he reached out and took me by my upper arm ushering me into his house.
Do you know what happens to naughty little girls who trespass in the middle of the night?
I gave him a naughty grin and told him: No, but I'm hoping you'll show me.
He led me over to a chair in which he sat down and in one motion pulled me over his lap.  Tugging my bikini bottoms to my knees he hummed appreciatively as he ran his hand over my upturned ass.  I squeaked and jumped at the first firm slap of his hand down on my bare ass hoping this was the beginning of a very interesting night.
Zesty Zoey
1-844-332-2639 Ext 403