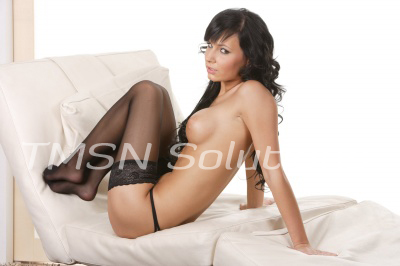 Zia 1-844-33CANDY ext 402
I did such an incredibly fun SPH call today. This guy was less than 5 inches hard and only about 2 inches soft! Can you believe how pathetic that is? It's just so enjoyable for me to humiliate and giggle at a guy (if you can even call him that) with a small dick. If you are tiny in the pants area, I think you need some small penis humiliation with Zia.
I am generally a submissive girl and I know that my place is on my knees beneath my Master. Being spanked and controlled and ordered around makes me wet and weak in the knees and I love making men happy. However, as I explore my other side a bit more, I find that SPH is oh so much fun! I mean, what's not to enjoy about laughing at a little baby carrot dicked loser? Not much, in my opinion. My Master or Dom deserves my utmost respect and obedience; some guy with a pinkie finger in his pants does not.
This call today was short but sweet (for me, anyway). He had a normal masculine voice, but he just needed to hear me talk down to him about his little Vienna sausage cock. I told this caller over and over again how I am a size queen, and I would never let him or his tiny cock near me. Only hung guys with 7-inch or longer cocks get to fuck my perfect, sweet pussy or enter my other holes.
I'm sure if you're reading this that you are not too big downstairs, am I right? Therefore, you need to give me a call or do a sexting chat session with me so I can show you just how funny I think your little baby carrot cock is to me. My girlfriends and I always get a good laugh at the expense of "men" like you and I can always use a good giggle. I can't wait to remind you of how lowly and sad you are because of something you can't even control; your little clitty. Small penis humiliation with Zia will be just what you needed today.
Zia 1-844-33CANDY ext 402