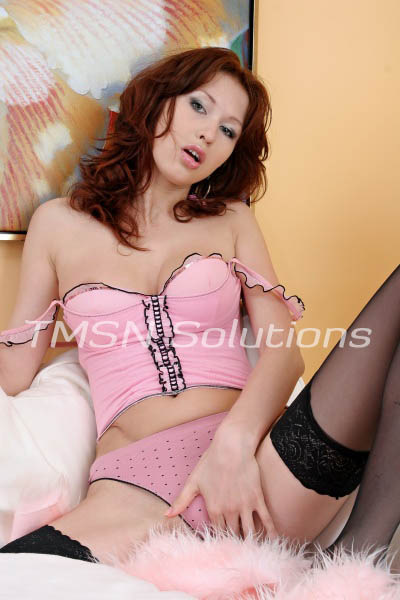 How did you get here, and why am I tied up. You fucking bitch did you take me from my home. Yes, I took you to make you my sex slave. Deanna, I have a wife and kids. You know I can't stay here and be your slave. You will be my slave, Richard. Why do you think I will agree to this.
Deanna's Sex Slave
You know I have to go home to my wife. I grab his cock, stroking up and down. Your cock feels so stiff and hard. your cock feels like it wants to be here with me. Dirty cock is always so horny for his mistress. I know you promised your wife you wouldn't fuck me anymore, but it seems you're always making promises you can't keep. Deanna, you are so addictive, and the way your cunt smells, I love it so much.
Mistress Glasscock Phone Sex
But you know I can't be your slave. Stroking his cock faster up and down, ooh Deanna, oh my goodness, Deanna. Now, Richard, you know you can't resist me. I start to suck the tip of his cock. Do you want to go home to your boring life with your boring wife? I don't think so. I think you want to stay and be my fuck slave. While sucking his cock I ask him again.
I start to suck the tip of his cock.
Richard, do you want me to stop and let you go to your wife. fuck, you know I don't want to go. I want you to ride my cock. Please, mistress Deanna, please fuck me and ride me. I straddle his cock, pushing him inside my cunt. Now that you are inside of me, you are officially my slave. Your cock is now my property do you understand, slave. Riding up and down, yes, Deanna fuck me. I will leave my home for my mistress. That is what I like to hear, my naughty sex slave.
Mistress Glasscock
1-844-33CANDY ext 297