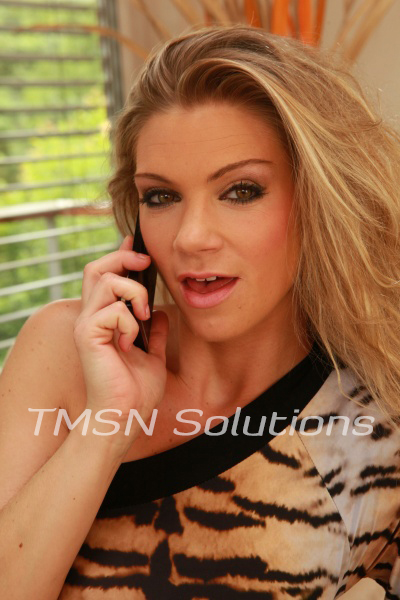 xXx Francie xXx 844-332-2639 x 208
Shock me! I want the best that you've got! Give me a crazy roleplay for us to act out, and let's see where it takes us! The wilder the better. Every day I kind of do the same calls over and over. A sissy fag her, a small dick there. I feel like I'm in a rut! This girl needs something spicy!
Suppose you aren't into roleplay. That's okay too. We can trade sexy stories from our past. Like that night in college that you've never spoken of with anyone who wasn't there. Come tell me about it while I whisper how I want you to stroke your cock. If your naughty confession turns me on, I'll rub my pussy for you too.
Shock Me!
I continually advertise as no taboo, so put me to the test! I'll give you my best so long as you give me yours. The best stories you can think of. In fact, they don't even have to be true! Do you have a crazy dark or a weird fantasy that you think no one could ever understand? Try me!
Remember, I'm trying to be surprised by whatever you're telling me, and contrary to what you boys seem to think, you aren't the only one who wants to dress in girls' clothing and be forced to suck cock. You aren't even close to the only one who wants to be humiliated and forced into wearing pampers for my pleasure. Give me something new!
xXx Francie xXx 844-332-2639 x 208