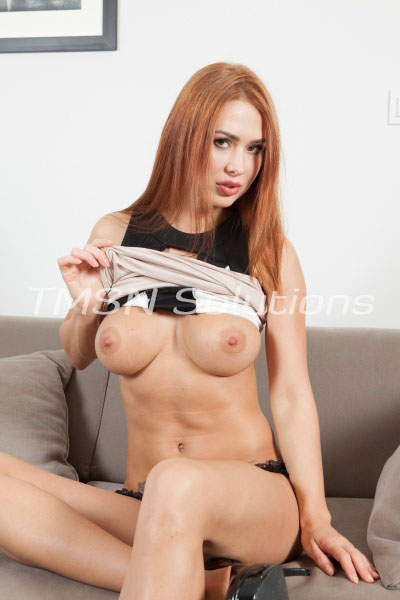 ~Idun~ 844-332-2639 ext 369
You have been coming to sex therapy sessions for a few weeks now. I get to hear all about how your girlfriend doesn't fuck you enough. You're constantly horny and have become a chronic masturbator. I've been dressing sexier and sexier with each session to tempt you into cheating on her. I always get what I want.
Tonight I want to try something different. Close your eyes and imagine me naked. Let your cock stiffen as you picture my perfect soft breasts squeezing around your shaft. Imagine my full lips kissing and sucking on the tip of your cock. My main suggestion is to give in to temptation and fuck whoever you can behind your girlfriend's back.
Sex Therapist Idun wants to take your cock right here in the office. You're finally going to release all the cum in your balls into a real woman.
You don't even flinch when I unzip you as you're lying back on my couch with your eyes closed. I'm taken aback by how large your cock is. It's so thick and long! Your girlfriend is really missing out. Thankfully I'm here to take full advantage of it.
I slowly pull my dress off and mount you, shoving your throbbing cock inside of my tight pussy.
Your cock feels perfect inside of me. I squeeze it as tight as I can while I ride you. You give in and start thrusting into me. I know the other therapists and clients can hear us moaning in their offices. I've wanted this for so long that I don't care who hears us. I'm draining your cock tonight so you'll keep coming back for more of my special Sex Therapy sessions.
~Idun~ 844-332-2639 ext 369
https://candygirlphonesex.com/idun/