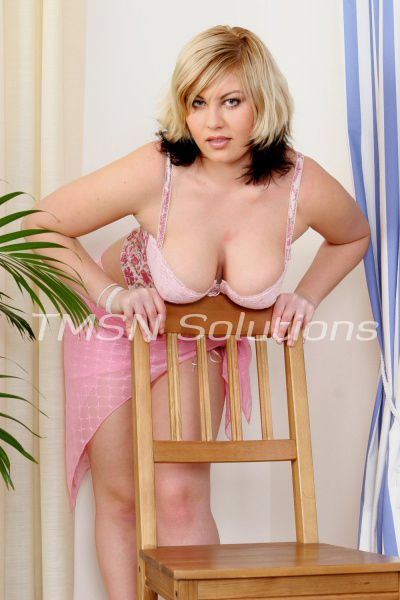 1-844-332-2639 EXT 330
Sex is amazing. Like a good friend once told me. Sex is like pizza. Some pizza is better than other, but there is no such thing as bad pizza. I 100% agree with this. I love everything about sex. The great thing about me is I have experience. I know how to turn not-great sex into amazing sex when I can tell it's going in eh like direction.
By far though I think the best sex is angry sex! That's what I want from you today. I want you to get mad at me. I don't mean normal mad I mean to the point of no return mad. To the point were you trying to do math in your head for offing me and if you could handle that much time behind bars.
Sex is amazing but angry sex tops them all
And how that answer really surprises you. I want there to be no limits. Meaning you need to yell and scream and slap and hit. I will warn you though. I will not hold back on you either. I have laid out more than one man bigger than me with a single punch to the face. This is not going to be an easy fight for you.
I am just as strong as any female ring fighter. You are still thinking this is going to be easy for you. Good, that's what I want you to think. I will be mixing anger and sexual frustration and edging to make this the best fight fucking you have ever even dreamed about. You are going to wonder when I'm done with you and your cock why you have never done this before.
Then that's when the begging starts. You will be begging me to do this again. Sex is amazing but I am better! Let's get the boxing gloves on and go at!
Jackie
1-844-332-2639 EXT 330
https://candygirlphonesex.com/jackie/
https://phonesexcandy.com/jackie/