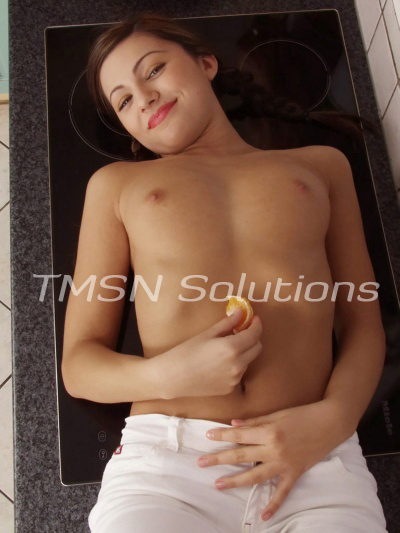 Say my name!  That's what I want from you.  Not just say it.  I want you to scream it.  Preferably while you're cumming the hardest you've ever cum for me.  It starts with one little confession.  What makes your dick hard and what makes you cum a huge load?  Is it something sweet and sensual?  Or maybe something rough and nasty no holds bar.  Whatever it is, I want to give it to you.  My only desire is to hear you scream my name out loud while I drain you.
Say My Name
There might be some things you don't know about me.  One being I could suck your soul out through your body with my mouth.  I know men crave long blow jobs.  Blowjobs that start out slow and languorous but get fast and sloppy.  Your cock twitches when you hear me gulping and gurgling on your cock as I slide my mouth up and down faster with each stroke of my lips.  I even love it when you take control of the blow job and push my head down on your cock and hold it there until I tap for breath.  There's something exciting about not knowing if you'll let me up for air or force me to continue deep throating your cock until you decide I've earned some more oxygen.
Running 4 miles a day doesn't just keep me in shape.  It also gives me strong thighs to use to ride you until you see heaven.  I'll lay you on your back and sit down on your cock and bounce on it until you explode inside me.  Let me fuck you stupid for as long as you can last.  Grit your teeth and try to hold back for as long as you can while I ride your cock fast and hard.  My pussy soaking you because I enjoy it as much as you do.
Zesty Zoey
1-844-332-2639 Ext 403