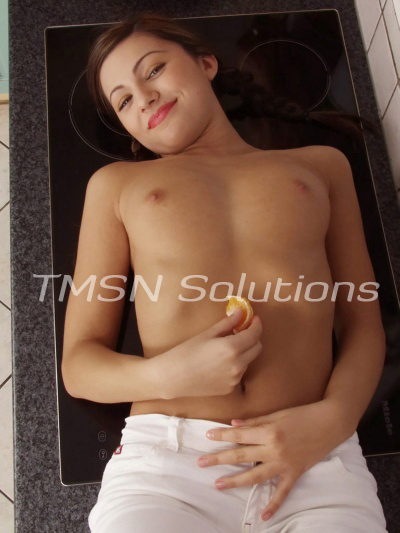 They opened one of those men-only cigar lounges nearby.  So, of course, I just had to sneak in and find out what all the hype was about.  I bought a three-piece suit and bound my breasts down as flat as I could.  Then I found one of those sophisticated men's hats and tucked my hair underneath it to look short and masculine.  I even glued on a little mustache to try and man my face up as much as possible.  My girlfriend said I looked more boy than man, but I should be able to get away with my plan to sneak in and look around.  I made it through the front door and security with only a few odd looks and chuckles at my mustache.  Inside, the bar was very smokey and full of men in suits with much thicker facial hair than I was sporting.  I tried hard to fit in, but one man saw right through the smoke in the room and noticed that I wasn't exactly who or what I was trying to pass myself off to be.
Smoke
I noticed him too the moment his eyes found mine.  He stood up off his stool with his cigar held firmly between his fingers.  Walking over to where I stood, taking everything in, he towered over me, smoking that cigar in a way that made my pussy immediately wet and hungry.  My eyes flicked between his eyes and his big strong fingers.
He bent down and whispered in my ear, "Come with me, little girl.  We need to talk privately about what happens to naughty girls who break the rules."
I gulped, my mouth going dry and my pussy getting even wetter.  That big hand gripped the back of my neck, leading me to a private room off to the side of the main bar.  I was about to learn what happened to a lone girl in a men's only bar.
Zesty Zoey
1-844-332-2639 Ext 403