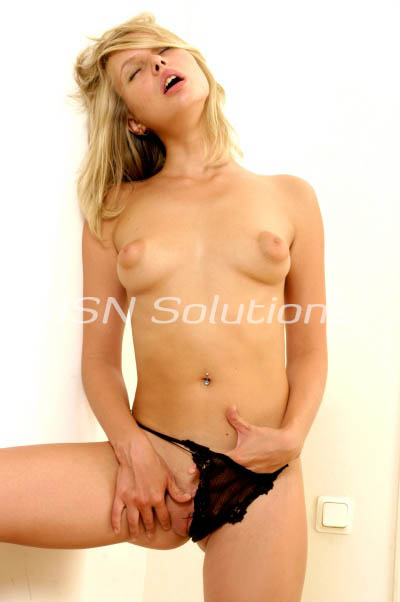 *Allison* 844-33-CANDY ext 286
Do not let my innocent look fool you. I am the type of slut that loves to get raunchy. Taboo topics excite me, especially if it is something that you are afraid to tell others about. Let's get lost in a fantasy that is typically considered off-limits. You think that I won't be able to handle it but I can not wait to surprise you. I guarantee that I am much nastier than you are.
It is easier to lure men with honey than vinegar. Sometimes they mistake my sweetness for purity. If only they knew of all the vulgar and outrageous things that I have done during sex. I am a slut for taboo smut. The more obscene your request is, the more it excites me.
I'm overdue for some raunchy and taboo fun. Are you the guy that will give that to me? 
When I say that I don't have limits, I truly mean it. I hope you are not one of those boring guys that pretend to be extreme but are only in it for the shock factor. Don't just shock me. See things through and share your nasty perversions with me. Make this filthy and disgusting slut crave your raunchy fantasies. I promise I can handle it.
*Allison* 844-33-CANDY ext 286
https://candygirlphonesex.com/allison/