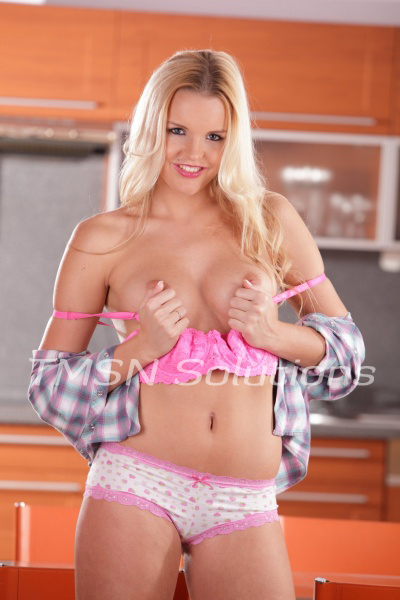 I love to be the queen of the loser cocks, but it gets a little boring sometimes, so being wicked is something like a talent that makes me happy. I tell all my boys they will be beneath me because I'm their evil queen. It's a pleasure just for them to smell my flatulence. As their dominant queen, they are responsible for my happiness. If I feel peckish and want grapes, I have a boy for that. I even have a boy that wipes my ass. Yes, being this dominant queen is what my goals are to rule all of the men.
Queen spencer of the loser cocks
The best thing about me is I'm barely legal age to have these men at my every whim and call.
What is a teen cutie like me running the men of the world? My mom went to conquer other men, and she said, spencer, you are of age to take the throne. I will find the most prominent cocked men to bring home. I smiled with pure delight because the cocks here with us are average. The first time I saw my first huge cock was in a picture.
I'm barely legal age to have these men at my every whim and call.
One day one of my most loyal servants tells me a man has entered. The man is six foot two, with muscular arms and just a cloth wrapped around his waist. I raced down my halls to see if they said he was confirmed. There he stood as I glanced down. His huge cock was longer than his cloth. I summed him to my quarters. Hello queen spencer, my name is Lancelot.
I am the prince of the Griganate Kingdom. Your mother has sent me to fuck your pussy because my father is plowing her as we speak. I grabbed his loincloth and removed it. Dropping to my knees, I began to suck and lick his balls. He grabs me by my hair with a smile and says no, love, I want to please you. he picks me up and puts his tongue deep in my pussy. I have never felt so much pleasure. Come back next week, my loser cock men, to see how a real man fucks a woman.
Queen spencer
1-844-33CANDY ext 401