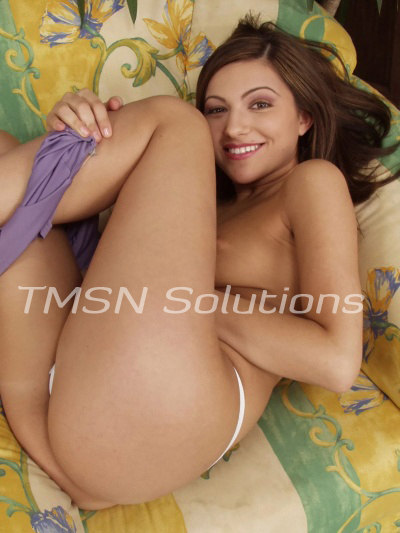 Before I reached the legal age to drink, I'd acquired myself a not-so-legal form of identification.  I felt powerful and naughty every time I got away with using it to get myself into a club or bar.  Probably, I should have known that I'd get caught eventually.  One night I got caught.  This bouncer seemed particularly on top of things and had this new tool to help him catch fake IDs.  So, when he scanned mine, he got this grin on his face and slowly stood up towering over me.  He got into my space, intimidating me, and wrapped his big meaty hand around my petite arm.  Come with me little girl, he ordered.  Then he dragged me into a side room not even giving me a chance to resist.  I realized at that moment that I was in big trouble with the bouncer.
Bouncer
For a while, he didn't let me talk.  He just lectured me on the dangers of a little girl like me in a place like this using a fake ID.  I nibbled my lip and when he seemed done, asked if he was going to call the police on me.  He told me he wouldn't if I agreed to take the punishment I had coming my way for being a naughty girl and breaking rules so blatantly.  After clarifying that if I followed his directions I wouldn't get in legal trouble, I finally agreed to his terms.
The bouncer gripped the back of my neck with his huge hand and pushed me ahead of him out to the club dance floor.  He leaned behind the DJ booth and suddenly the music was turned off.  The DJ's assistant came out into the main area carrying a straight-back chair which he placed in the middle of the dance floor.  That's when I noticed everyone who had been dancing moments ago had formed a wide circle around the dance area.
The bouncer pulled me along with him as he walked to and sat down in that chair at the center of everyone's attention.  He yanked me over his lap, pulled up my skirt, and tugged down my panties baring me to the entire club.  After announcing my transgression and agreement to the subsequent consequences, that big bouncer spanked my naked ass without mercy in front of everyone as I kicked and apologized and promised to be a good girl.
After what seemed like an eternity, he stopped, his large hand resting on my hot sore butt.  I sniffled asking if it was over.  He replied with "almost" and then pushed me down on my knees between his legs.  I watched with wide eyes as his hands went to the crotch of his pants and he pulled out his massive cock.  He reached out and cupped my head guiding my mouth to that big purple head.
Zesty Zoey
1-844-332-2639 Ext 403