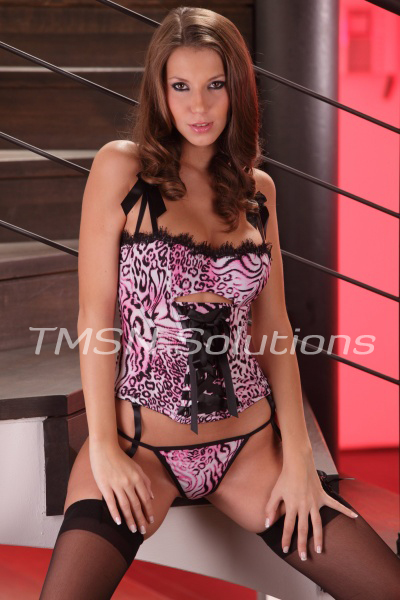 So it was the middle of the week,  I was out alone having a couple drinks,  and  I was bored and horny.
As I sat there looking around, I caught a glimpse of this tall, skinny, geeky looking guy – not my type at all.   For some reason, I just had this urge to rock his world!
So I went over to him and asked him if he was single.  He said yes.  I told him 'Take me home now!'.  He was shocked, and nervous, but did as he was told.
When we got to his place, I went straight to the bedroom with him, pushed him on the bed, and then stripped for him.  He was hard quick and I could tell he was big judging by the bulge in his pants- a nice treat.  I unzipped him, pulled out his cock, climbed on top and slid it into my wet pussy.  I lowered down slowly onto his rock hard dick to take it all in.
He was still so shocked!  But he finally starting to pull it together after riding him for a few minutes.  He took hold of me, and thrust hard into me.  He was grinding his hips up into me in a way that surprised me and hadn't felt before!!   I came fast and loud and not long after so did he, without warning I was full of his warm hot cum.
He was better then I thought he would be!  Might have to meet again… I made him call me a taxi and I got dressed.  I left him laying there, wondering if it was all a dream.
If you want me to be your dream cum true, call me! xo
Bianca xx
1-844-332-2639 Ext 292
https://phonesexcandy.com/bianca/
https://sinfullysexyphonesex.com/bianca/
Twitter: @BeguilingBianca