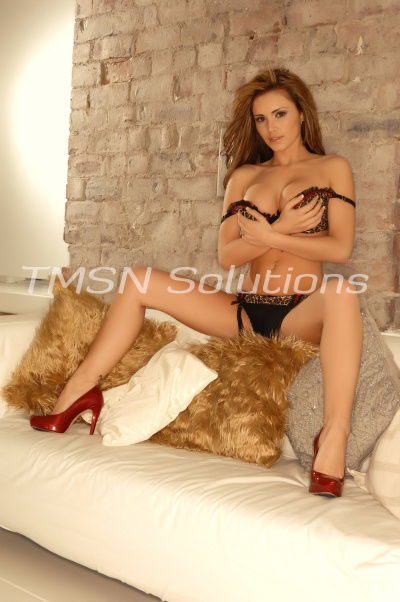 I met an intriguing man which led to a few drinks which led to us going to his hotel room. He lifted his head from between my thighs, his hard naked body sliding against mine and I felt the tip of his erection prod my pussy.  I had a moment to think I need to tell him to use a condom but on the heels of that thought came a much more delicious one. What if he did impregnate me?
In seconds a fast forward flash of his cock thrusting into me, spilling his seed inside of me, bathing my womb in his fertile sperm that made my skin tingle. I saw my belly swelling, my breasts plumping, imagined how good it would feel to be so full of another being. I could see his lips sucking at my lactating breasts with a kinky thrill in his eyes as he lapped one creamy drop of milk from the flat tip. At that moment I wanted more than anything to feel his cock plunging into me while his hands cupped my mounded pregnant belly.
I wrapped my leg around his waist and pulled his unprotected cock deep inside me. When he was close to orgasm I rolled over to sit on his cock. "Sadie I'm going to cum" I rode him harder. He screamed "Now!" I impaled myself on his shaft to soak up every drop of his cum, the thought that at that moment I could be impregnated sent me soaring to my own orgasm.
Sadie
1-866-239-2972
www.candygirlphonesex.com/sadie.html