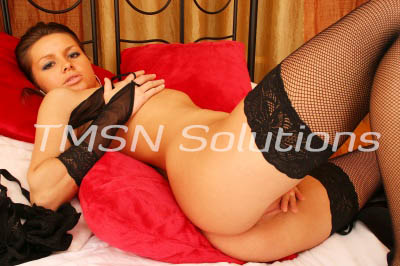 What is easy to get into, but hard to get out of?
Petra la Reina's bed!

Teddy bears are never hungry because they are always what?
Snuggling with my cuddly beaver…
If you eat me, my sender will eat you. What am I?
Me, when we sixty-nine Papi!
Seven letters that containing thousands of letters:
My email!
I go in hard. I come out soft. You blow me hard. What am I?
My boyfriend's big black cock…
What has a bottom at the top?
A good Dom, teaching his baby girl to ride dick!
With many keys but cannot open a single lock:
You when I lock that cock up in chastity!
The more there is, the less you see.
My ass sitting on your face!
~Petra la Reina~
844-332-2639 ext. 318