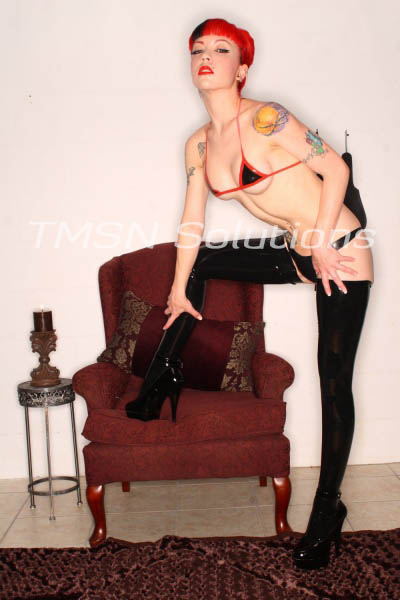 844-332-2639 ext 205
I had him pegged at a start as a bottom, but pegging him from the start was the most enjoyable thing of the whole experience. A mans masculinity melts the moment he receives true anal pleasure. Its like watching a bull melt away to reveal a bitch beneath. A real pegged bitch.
Its one of the best ways to feminize a little slut in the making, remove his ability to masturbate and he'll have a cunt by the end of the month, men always find a way, even if they have to turn into a shameless woman with a wet, slappable ass to do it.
I love to make a woman out of a man, but truth told, I love to have a good bottom. Nothing gets me off more then the feeling of a strap on grinding on my cunt as it gets more and more stuck and stuffed into a ripe, fuckable rear, and many a man is hiding a fuck worthy ass in his boxers…
Are you, pet?
It's okay to have a fuckable ass. In fact you should have a fuckable ass. A real man wouldn't of course, but you're not a real man. Real men don't get excited at the prospect of having their holes filled with plugs and cocks. In fact what is it guys usually call a slut that wants to get humped? Oh that's right, you'd be called a whore. Just some random slut. A fucking bitch in the making, but already on their way. Just because you have now been pegged bitch, it doesn't mean you're going to get fucked less. You're are so fucked, you'll discover new ways to be fucked, in fact I think you're going to find yourself fucked all the time.
Austra
844-332-2639 ext 205