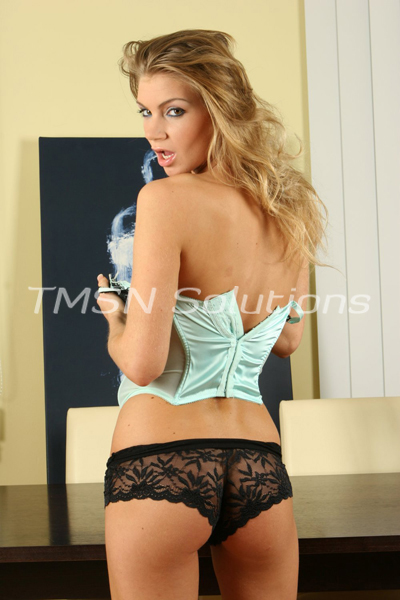 xXx Francie xXx 844-332-2639 x 208
After a long night of waitressing in a slutty corset and tiny skirt, I just wanted to get naked and into a hot bubble bath. Unfortunately, there was work being done in my apartment building and I was staying with a friend whose bathroom isn't as awesome as mine.
It would have to do, I couldn't be on my feet for another minute. The house had seemed quiet when I arrived as if everyone was already asleep. I didn't even think to lock the bathroom door.
Peeping Perv
I undressed as quickly as my fingers would allow and turned on the faucet. The tub was smaller than my own but it would fit me fine. Looking through the cabinets, I couldn't find any bubble solution or bath salts. No bombs or essential oils to help a girl relax during her soak.
Annoyed now, I dipped my toes into the burning water and hissed through my teeth while lowering the rest of my body into its depths. My skin was already turning into a numbing red but my muscles were indeed releasing the tension they held during my shift.
My head laid back and I closed my eyes. A strange sound reached my ears and I turned my head to listen better. It sounded wet and sloppy but wasn't coming from the tub. I opened one eye to find my friend's husband peeping at me through the crack in the door! The sloppy sound was coming from him jerking his dick as he watched.
I smiled as I closed my eyes again and settled deeper into the tub. Who was I to ruin his peeping perversions?
xXx Francie xXx 844-332-2639 x 208
https://phonesexcandy.com/francie