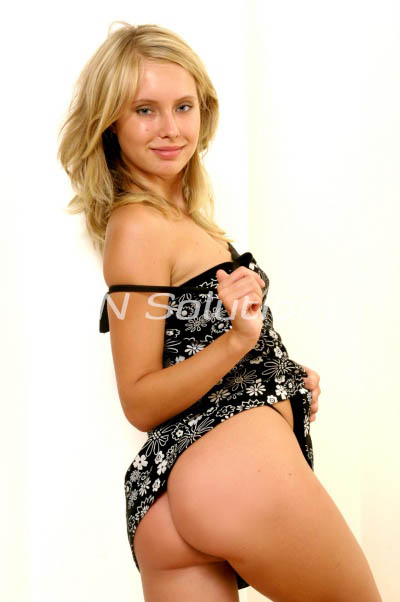 *Allison* 844-33-CANDY ext 286
I'm sure you all know the joke about how crazy California drivers are. We speed and break all the rules if we're in a hurry. Everyone here is in a hurry! I've spent many hours touching myself while I was stuck on Interstate 405. What else is there to do while you're stuck in traffic?!
I will admit that I can be very naughty and drive way over the speed limit! Yes, I have been pulled over a few times but I always walk away without getting in trouble. I give the officer a sweet look and make it known that I'll do anything to avoid getting a ticket!
I shift my dress up higher to expose most of my sexy tan thighs before he approaches my window. Showing skin in addition to flashing him my sweetest smile always works. The last officer that pulled me over was hungrier for more than just my pretty face. Thankfully I was horny and found him to be extremely attractive. His muscles, facial hair, and lovely green eyes melted my heart.
I wanted to devour my sexy officer right then and there!
He asked me to step out of the car and put my hands on the hood of my car. I found this to be super unnecessary but I always do as I'm told. The wind blew my dress up which revealed my tight round ass. This seemed to please him! He marched up behind me and placed his hands on my waist.
His hands slowly moved down my body until he slipped one of them in between my thighs.
I could not believe it but he slipped his fingers in between my soft pussy lips and started fingering me right there along the side of the high way! This made me purr and moan. I pushed my ass back onto his groin so I could feel his nice meaty cock. He made me get in the back of his car so he could conduct a more "in-depth evaluation" of me. You know my slutty self pranced into that car without any hesitation.
*Allison* 844-33-CANDY ext 286
https://candygirlphonesex.com/allison/