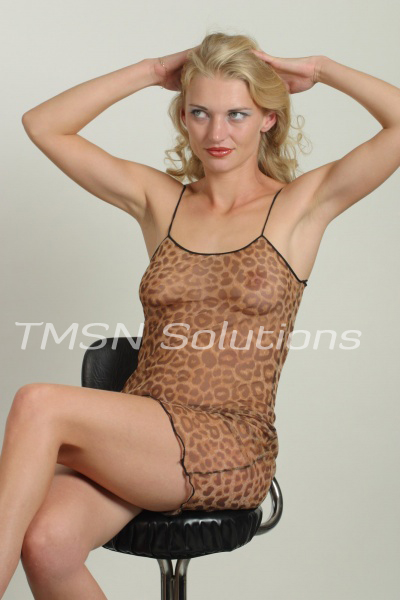 ~~~~Olivia~~~~844-332-2639 x 226~~~~
OK, so I guess I do have the reputation of being the good girl on the site and the quiet one.  But hey; that can be sexy.  It's like opening a gift of many girls in one.
I may want to suck and lick your balls and cock rather than squeezing and wringing them.  Can't you fuck me rather than my pounding your boy pussy with my strap on sometimes?  It would be hot if you laid out the game plan of our call.   I may want you to be "my" man.
Specialty is role play 
But it isn't the only thing I do.  My specialty is role play.  I can be as sweet as you want or as nasty as you need.  Following your suggestion in detail, yet skilled enough to bring my own twist to the fantasy.  As a matter of fact, how would you like to finally nail the sexy next door neighbor?  Or take advantage of an employee who you threaten to fire.  Or the speeder you have pulled over as a cop. 
Favorite is GFE 
My favorite is GFE. (girlfriend experience)  I never have a headache nor get tired of hearing about your day.  Take me for a ride in the car as you do errands.  Tell me about the goals you've set and plans.  How was your stressful day?  Did you hit your goal?  Take me shopping online. 
Sexy hot woman on the side
There's no feeling like having a secret, sexy, hot woman on the side.  You remember that tingle right?  Someone you can just be in love with, someone, share first love with all over again.  
In other words, bring your desires to me.  Challenge me with your role play.
~~~~Olivia~~~~844-332-2639 x 226~~~~~
www.candygirlphonsex.com/olivia/