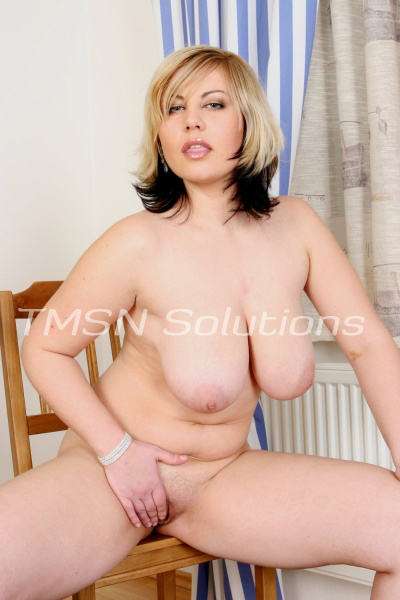 1-844-332-2639 EXT 330
Let my love handles be the handholds you need to plow me! Or for you to hold on to while I ride that cock all the way across the bedroom and back. You've never had a girl like me I can guarantee it! I am one you can pound all night and I'll keep asking for more! Then I can turn around and be the dirty girl that rides you so long and hard that you forget your own name.
I am more deviant then anyone would suspect. Sure, I like a good fucking but not many know about my man at home. Yep, that's right I'm married. Lol, don't look so shaken. He knows the things I do. And no, he doesn't much like it. But that doesn't matter to me because he is my cuck husband slave and I do what I want when I want, and he just shuts up and takes it!
my love handles dirty little secret
Aside from that dirty little secret of mine. I am an up for anything kind of girl. Deep down I want to fall into a bottomless pit of sexy crazed nonsense, but no one seems to want to toss me into the hole! If you think you have what it takes to make me pause for a second with your sexual request and desires, I promise you YOU don't.
Though I do love to see a man try. So, come at me bro with all you got. I want to hear it, see it, and be it all! Nothing is too wild for this Idaho housewife who knows more about fucking the what Mr. Clean does.
Let's have some fun I'll even let you pick what we do the first time! Then after that, you might want me in control! And I am more than fine with that. Just hold onto my love handles and ride!
Jackie
1-844-332-2639 EXT 330
https://candygirlphonesex.com/jackie/
https://phonesexcandy.com/jackie/