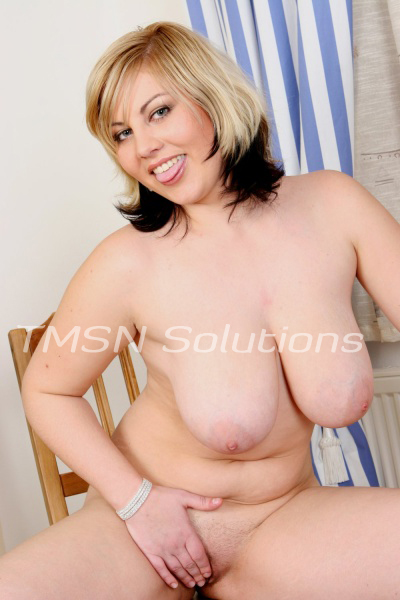 1-844-332-2639 EXT 330
I just found out my father-in-law is a freak! Oh, yea he and his wife like to have fun! So I had them over for dinner last night and fun was what was on the menu. Eating like normal I let my foot start to travel up his leg. Dropping his fork and looking at his wife who wasn't paying any attention. Then he looked right at me and I smiled. Letting my foot get closer and closer to his cock.
He looked to his son. He already figured out what I was about to do. Needless to say, he wasn't happy about it but as a cuck, he knows he has no say in who I fuck with or when. Now at his cock I can feel a stiffy starting to form. It's time for a little toe Quan-do the sexy way. My body is a sexy weapon and that includes my sexy toes. I use them to undo his zipper and slide my foot right inside of his pants.
My father-in-law is about to be shared with me!
I just love that slit in a man's boxers. Perfect for sliding something out and in. I start stroking his cock with my foot feeling it twitch as I do. Never letting my eyes leave him as he tries to pretend nothing is going on. Focusing so hard I didn't notice when his wife started to notice. Not until she said "Dear if your going to play with my husbands cock under the table be a doll and narrate what you're doing to the rest of us can enjoy it too"
So, I did so without missing a beat as I begin saying out loud what I was doing with my foot. It doesn't take long for him to start moaning. My hubby was doing his best not to be involved. I wasn't going to have that. Telling my hubby to go and get dressed in his cucky best. That this dinner party was about to get hot and heavy and I wanted him dressed for the occasion.
He slid out from the table with his head down to do as I asked. My father-in-law could do nothing but moan as my mother-in-law smiled.
Jackie
1-844-332-2639 EXT 330
https://candygirlphonesex.com/jackie/
https://phonesexcandy.com/jackie/