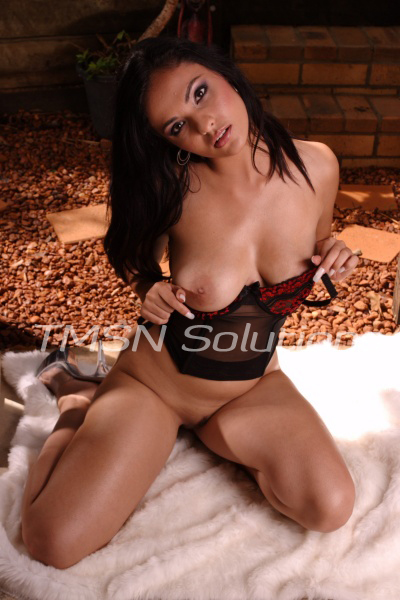 Mommy and me xoX TorrenceXox (844-332-2639) ext 415
Today is all about mommy and me, I love spending time with her. She always wants to do all of the fun girly things, every girl wants to do. From shopping, to day trips at the beach, we even get dressed up and go dancing together. Today mommy decided she wanted to cook me a special dinner, just the two of us. She had she has a surprise at the end. I can't wait to see what she has waiting for me. 
She looks delicious
Taking a seat at the dinner table, I notice that she didn't dress up how she usually does, but instead she had on this cute pink teddy, that you can see right through. Her pretty breast were on display, and her hard nipples pressing against the fabric. They were super hard, perfect for sucking. I can imagine them in my mouth now. I love the way my mommy taste. She's always been delicious. I'd rather eat her up, than this meal she prepared. After dinner we sit and have a glass of wine on the couch. She tells me she wants to give me something.
I'll take my surprise now
 Going into her room, she comes out with a black box . Sitting it down next to me. She opens it and pulls out a purple strap on and a vibrator. Looking me in the eyes, she tells me that she wants to make her princess feel really good tonight. Strapping the dildo on, she kneels between my legs and spreads them. Giving me kisses on my thighs and little pussy while it's covered In the thin fabric of my thong. Moving my underwear to the side, she starts to plunge her tongue into my slit. Eating me up like her favorite desert. She tells me to relax and that she's going to take great care of me. I rest my head back on the couch, and allow her to do exactly what mommys are supposed to do.