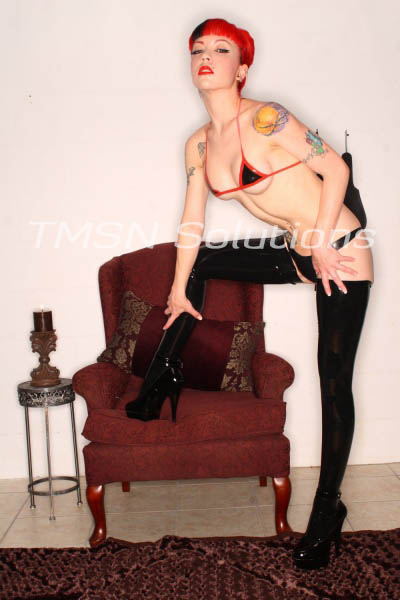 844-332-2639 ext 205
I love it when a man has reached a certain age. The age when he's old enough to begin wondering about what he wants from life, having found that everything he's done up to this point hasn't satisfied him.
Men at this age, the 40s or 50s, are preciously delicious. They begin to make rash decisions, bold ones. they start to have hungers that aren't so easily satisfied by the bland. They want excitement.
They want me.
A man that age wants, needs, and requires a girl with a little something extra. Mid life crisis time, time to be exciting, time to get off the beaten path. Experimentation. Decadence. Excitement.
When its time for you to recapture the choices you never made, that's when a man needs me more then ever. The wild ***** ready to throw away everything he knows, and make him over again.
Let me be your mid life crisis.
Austra
844-332-2639 ext 205