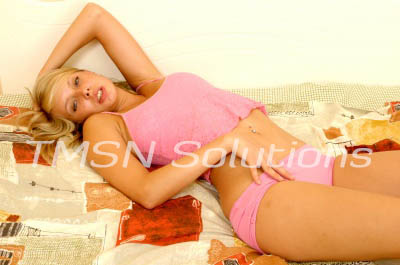 *Allison* 844-33-CANDY ext 286
A kind and handsome man wrote me a love letter after one of our calls. He is the type of guy to sweep you off your feet. A true romantic at heart just like yours truly! I'm in my twenties but my friends say that I can be old fashioned. Is it bad for me to desire love from men? Once you experience my love, you will become enamored with me. Let's read my love letter together, shall we?
My heart jumped so fast when I opened up my e-mail and saw his name. A lot of men try to date me but only a few have what it takes to win my heart. This man was one of the few. He's always so polite and patient with me. I admire how confident he is because he never gets upset when I'm busy with other guys. He waits patiently for his turn because he knows that he will please me to no end. His love is always warm and open. I feel so at ease when I hear his sexy voice. 
This is my favorite part from his love letter: 
"Hearing you pant and call out my name in between taking breaths made my dick so extremely hard. You have a way of putting my mind at ease with just the sound of your voice. You craft our role plays with elegance and grace. I can't get my mind off of you when I'm at work. I count down the hours until I can have you again. You've improved my life for the better and I'm thankful that I found you."
Reading his long ode to my love was the cherry on top of my sundae. I want to inspire more lovers to develop these strong feelings for me. Let's make beautiful love together. 
*Allison* 844-33-CANDY ext 286
https://candygirlphonesex.com/allison/