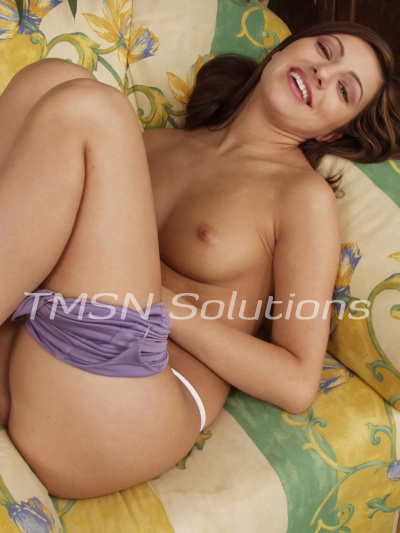 There's something special about a long distance GFE relationship.  Something about the intimacy and time together without all of the other things that can get in the way of a hot and steamy romantic relationship.  With me as your submissive girlfriend, you can't go wrong.  My love and devotion to you and your pleasure will endear me to you, without all of that other stuff that can come with relationships.  I love to focus my time and energy on you and to take care of all of your needs emotionally and sexually.
Long Distance
I know you've been looking for a sweet and submissive girlfriend like me.  One who isn't just pretty to look at but who genuinely cares about you and your experiences.  How life is going for you and helping you talk through those difficult things that can pop up.  Perhaps you find peace in my giving you control over different parts of my life.  Like what I eat each day or how I dress and what I wear.  How many orgasms I'm to have every day.
We can talk about anything and everything you want and need to talk about.  Then when you've had enough discussion, I will sink to my knees and fulfill your every sexual desire.  I love taking my time worshipping your cock.  Spending however long you allow me to suck and lick every single inch of your cock with my tongue and lips.  Even dipping down lower to rim you if that makes your cock jump and twitch from such submissive acts.
We can spend time making love together.  You allowing me to orgasm and hearing me scream your name.  My obediently accepting your cock in every way in any hole.  Begging for your cum and to listen to you scream my name in return.
Let me be your devoted, submissive, sweet, addictive girlfriend.  Allow me to give you the best girlfriend experience that I possibly can.  I want nothing more than to make all your trouble disappear, even if only for a little while.
Zesty Zoey
1-844-332-2639 Ext 403