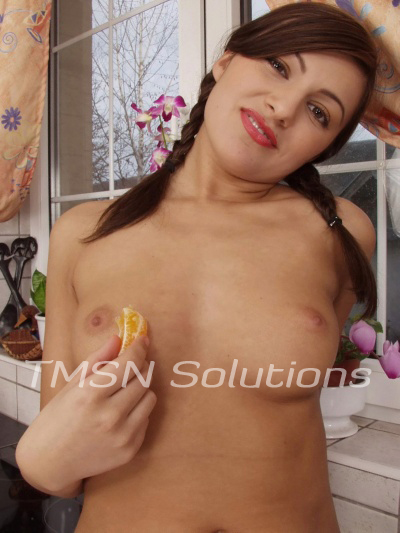 Let's Have Public Sex.  My pussy soaks my panties being out in public and doing naughty kinky things.  I almost cum just from the knowing looks you give me.  You know how turned on I get thinking about sneaking to a dark corner and begging you to fuck me where anyone could watch me.
You slip an ice cube out of your glass and slide it into my pussy.  I bite my lip when you whisper in my ear that I am to act as if nothing is wrong.  The water from the ice drips through my panties and onto the stool.  If I get up, everyone will know what a slut I am for you.
Zoey Loves Public Sex
You drag me by the back of my neck to a dark corner in a dark alley where anyone could walk down and find us.  I find myself shoved up against the dumpster, my skirt pushed roughly up to my waist.  My panties yanked aside, and your hard-throbbing cock buried deep into my aching pussy.  You tell me to say it, say it loud enough for anyone walking by to hear me.  Hear me scream out that I'm your filthy whore.
I imagine so many eyes on me while you fuck me hard.  Then I cum from the thought of being watched and judged a dirty nasty slut.  I cum harder when you tell me what I am and what people think of me as they watch us.
Do you like the thrill of fucking my brains out in public?  Does the thrill of getting caught make your cock hard and seeping precum?  Would you let me be the nasty slut of your dirtiest exhibitionist fantasy?
A blow job behind a dumpster is just what we both need.  *giggles*  A quick fuck in the men's room would be just what the doctor ordered too.
Zesty Zoey
1-844-332-2639 Ext 403