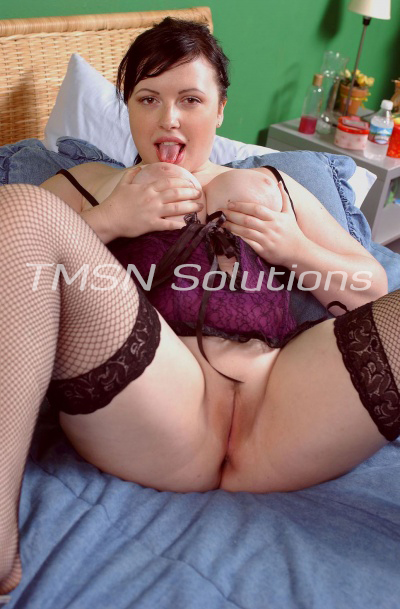 The college library was open until midnight, thankfully. I had so much work to do, and preferred the quiet of the fifth floor of the library, with its study carrels offering a bit of privacy.
The fifth floor was pretty much deserted, and I was tackling some work when I heard snickers and giggles. Curious, I popped my head up over the study carrel and saw a couple of students canoodling at another carrel, she sitting on the desk part with her feet in the guy's lap. I recognized him as a talented wide receiver for the college football team–extra tall, broad shoulders, and gorgeous brown skin. I assumed by the girl's petite, tight body that she was a cheerleader for said team. I saw the guy tilt his head back as the girl giggled, and I surmised that she was giving him a foot job through his jeans.
I couldn't tear my eyes away from the pair, as she bit her lip and played with her cute tits while the black guy groaned, his hands laced behind his head. The girl then hopped up real quick, and I watched her wriggle out her skirt, revealing a bare snatch. The football player stood up, undid his jeans, and pushed her against the study carrel. I caught a quick glimpse of his cock–put it in the dictionary next to the phrase "big black cock" because it was!
He was driving his huge ebony meat into her hairless pussy, as the cheerleader squealed and giggled, in between calling him Daddy and complimenting on how good his cock felt. I was mesmerized, my cheeks red, as I watched the couple go at it. He was pumping away at the chick's pussy so hard, I thought she would tear in half, not that she seemed to mind. I was amazed no one had come to check out the noise, because this girl was hardly being quiet. The football player was saying "hush, baby, keep it down" in between cock strokes. She ignored him and came loudly, her voice echoing through the library stacks. I ducked my head down in time for the football player's head to turn in my direction, but I didn't think he saw me. I heard them chatting a bit and I pretended to mind my own business as they sauntered by me. The football player said "Hey" to me, and winked. I soon went home and had a nice session with my vibrator, imagining that it was that dude's big black dick.
Paige
1-844-33-CANDY ext. 317