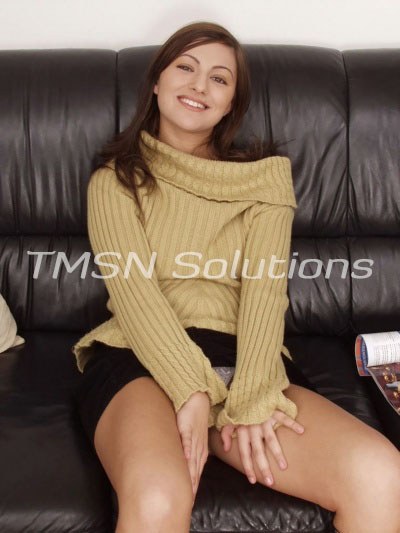 JOI Girlfriend Experience.  Listen to the sound of my voice and let me guide you through a visualization exercise in which my sweet little hand is wrapped around your thick juicy cock.  Let me guide you through my hand stroking and teasing your cock to unbearable hardness.  Cupping your balls.  Squeezing them gently.  Stretching them till you're squirming beneath my touch.  Taking you to that explosive orgasm we both love so much.  My magic voice and hands are here to take you where you want to go.  Cum and let me take care of you and help you relax after your long arduous day of stress and work and life.
Look deep into my big brown eyes.
JOI Girlfriend Experience
Hidden within them is the sweet, intelligent, funny, attentive girlfriend you've been looking for.
Come and experience for yourself one of the most comprehensive girlfriend experiences you've ever had and desired.  Intelligent conversation.  Complete and unwavering attentiveness.  The hottest kinkiest sex you could ever imagine.
I love hearing about your day and the strains and stress of your world.  I love to be that comforting ear that is always there for you.  Listening sweetly and then helping to take your mind off your worries and woes.
I'd love to be your sweet, attentive, naughty, girlfriend.
There are so many ways for me to take care of you.  I pride myself on making sure that your sated and satisfied by the time we must part ways.  Let me be the girlfriend of your dreams.  Allow me to guide your hand to the orgasm you desire and deserve.  I will serve you well for as long as we are together.
I am the perfect girlfriend.  No demands and my attention is all on you.  I never get jealous or play mind games with you over other girls.  What more could a man like you desire in the perfect girlfriend such as me?
Zesty Zoey
1-844-332-2639 Ext 403