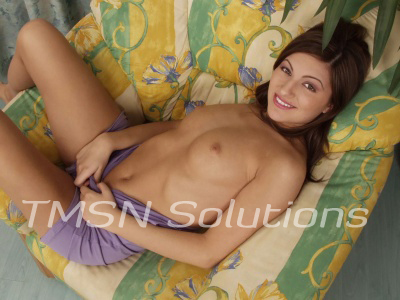 This world is full of pressures and stress.  Sometimes, a girl like me just needs a big thick dick to make all my worries and cares disappear.  Deep down inside, I'm just a cock loving whore.  It's really that simple.  There's no profound philosophical message here today.  Just plain and simple, I need fucked regularly.  Some days, I want to start the morning off fucking and work my way straight through the day fucking and sucking.  Of course, there are breaks for food and water, but other than that, it's just boink boink boink.  I know some of you love my intellect and knowledge of many things.  But, some days, a girl just wants to be a dumb ho.  What's wrong with that?
Cock Loving Whore
There's nothing wrong with that.  Admit it; some days, you could benefit from nothing but pussy.  Wet, hot tight pussy with only one goal in mind.  That goal being to make you cum as many times as possible in a 24 hour period.  Fuck!  Make it a real challenge and see how many times you can cum in a weekend.
Just mouths and hands and cocks and pussy.  Touching, tasting, sweating, moaning, and pleasure for hours on end.  There are far worse ways to deal with stress and anxiety.  My method doesn't come with any side effects.  Well, maybe some soreness, but that means you've done a fantastic fucking job.
So, let's you and I take our worries and anxiety out on each other in a hot sexy consensual way.  Anything we want to do with and to each other is entirely on the table.  We can even do it on the table.  Then on the couch…the kitchen counter…the shower.  There are so many places to fuck each other that we haven't even thought of yet.  Who said we had to stay at home to do our fucking?  The world is our ocean to be horny humping sea creatures together.
Zesty Zoey
1-844-332-2639 Ext 403