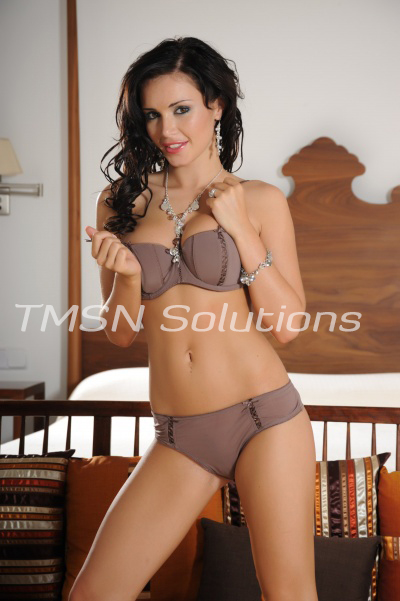 Sadie          1-844-332-2639 ext 222
"My daughter isn't home right now. But come in. I'm glad we have this chance to talk." I ushered my daughter's boyfriend into my living room. He seemed a little nervous. I am sure he was expecting a what-are-your-intentions discussion but I had a different topic in mind. He wanted to cut off my line of questioning and volunteered that he loved my daughter and he would never hurt her, that in fact he was making long term plans for them.
I sat next to him and told him I was glad to hear that but that was exactly why I needed to talk with him. I told him that if he was planning on taking my daughter from me, then he needed to replace her. He didn't seem to understand my meaning. I looked at his crotch and told him that if he was going to be taking my baby he was going to have to give me a new baby, and helped him to understand by pushing my hand against his balls.
He didn't know what to say. His eyes widened, I felt his penis grow harder under my hand, and he said he was my daughter's boyfriend, that he couldn't do that to her. I patiently explained that if he wanted to keep her as his girlfriend this was his only option. He was going to have to get me pregnant.
His cock continued to harden and he continued to put up his token resistance. His erection told me he wasn't completely against the idea. I took him to my bedroom and undressed him. His nervous chatter was adorable. Any guy would love to have sex with me but… Sure he had thought about fucking me but… He sat on my bed watching me take off my clothes, his hand at first, attempting to cover his hard cock was now gently stroking it.
I want a baby. I said simply and crawled up the bed between his legs to lick his cock. I've heard you having sex with my daughter. I know you aren't a virgin. I'm at my optimum fertility right now and you have a lot of fresh, virile sperm in these balls. Give me a baby. I said and licked his beautiful balls.
He stammered and fumbled for a reason why he couldn't give me what I needed. I climbed up to sit on top of him. I looked into his eyes and put my hand over his mouth and told him I just needed his cum. His eyes rolled back into his head as he pushed his cock forward in compliance. I began to ride him. Yes that's right you are just a baby maker to me. A sperm factory, a daddy donor. I want you to impregnate me and replace what you are taking from me. Make a baby for me. I rode him harder and faster. Spew your baby seeds inside me. Plant them deep. Knock me up!
I was becoming more and more excited with the string of filthy demands. His submission to those demands was becoming more enthusiastic with every thrust of his baby maker deep into my pussy. I didn't stop until he filled me with his potent cum. After I had milked every drop from him I let him up.
Of course to be sure that the mission was completed I was going to have to continue having sex with him until I was sure I was pregnant. No matter how long it took.
Sadie
1-844-332-2639 ext 222
www.candygirlphonesex.com/sadie/