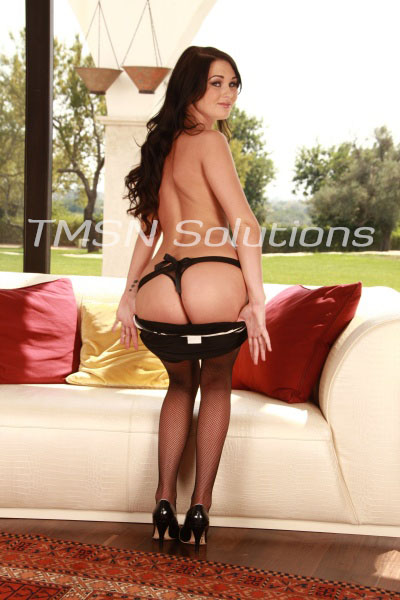 Kayla Cumsalot 1844-33-CANDY ext 357
It's hump day, and it is basically a fever around here. Every girl in chat today has been so worked up, and it shows! One guy got so worked up that he grabbed EVERY single girl in chat and pulled them into a group chat for a full group session. It is so wet and wild here on Wednesdays!
I'm so worked up right now I can barely focus on work. I want, no, I desperately need you to pick up the phone and call me. I don't care if your wife is in the next room; please come cure my itch!

Hump Day
Let's get on the phone right now, and I'll give you all the details on how wet I get every hump day. My pussy is on fire, and I'm aching for you to dive in. You know you need it, too! Thirty seconds in this chatroom, and you will be infected with the fever that is spreading like wildfire over here. You will forget about your wife and be desperate to pick me up by the waist and slam me against the shared wall of her office while I run my fingers through your hair. Your mind will go blank as you forget your responsibilities as I passionately shove my tongue down your throat, and you hold me against the wall as you let my hot, sweaty body slide down onto your massive cock.
Fuck, I need this so bad! When you start hearing your wife through the wall, you will snap back to reality, but with pussy this good, you know you won't care if she catches you. Right now, you just need to cum. Out and in, your massive cock slides. Nearly slipping out before you slam back into me, your balls slapping against my asshole. I try to be quiet, but god, you are hitting all the right spots! My legs are folded over your shoulders; my back is pinned to the wall as I get fucked by the most dynamic stallion I've met in years!
Scratch my Hump Day itch
God, how is your wife not CONSTANTLY on your dick?! I moan into your ear as I start to climb to heaven on the ladder of your massive cock and your masterful sexual prowess. Oh god, fuck me harder! I can feel your cock start to swell; I know what is happening soon; your cock begins to twitch as we hear a chair slide back from a desk in the next room over. Shoes click on the floor and echo down the hall getting closer and closer as you get closer too! I can't hold back; you throw a hand over my mouth, but the guttural groan takes over, my eyes roll back, and I start to scream into your hand!
Kayla Cumsalot 1844-33-CANDY ext 357
https://sweetlovinphonesex.com
https://phonesexcandy.com/kayla/